Hello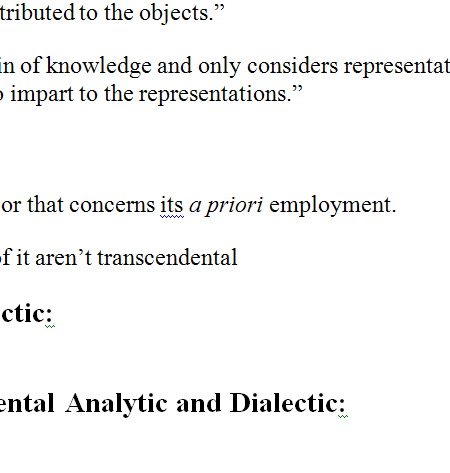 I'm Daniel Weltman, an assistant professor in the Philosophy programme at Ashoka University. This is my website! The favicon is a picture of a bust of Epicurus. Please click on one of the various links above to learn more about me. You may also regard the following pictures of animals:
This picture of a bird was taken at Washington University in St. Louis outside the Lee dormitory, which I believe has been demolished.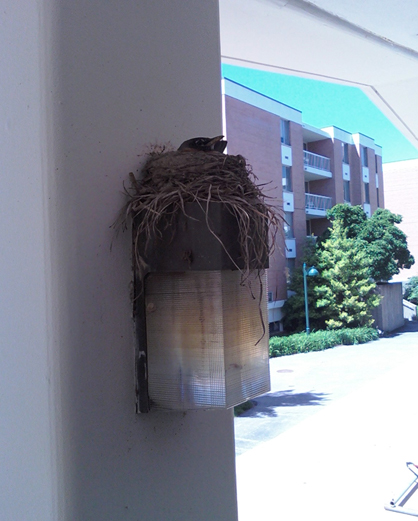 These pictures of a cat named Rava were taken in the Mesa Apartments at University of California San Diego.
These pictures of a cat were taken in the mess at Ashoka University. The backpack belongs to my colleague Alex Watson, not to the cat.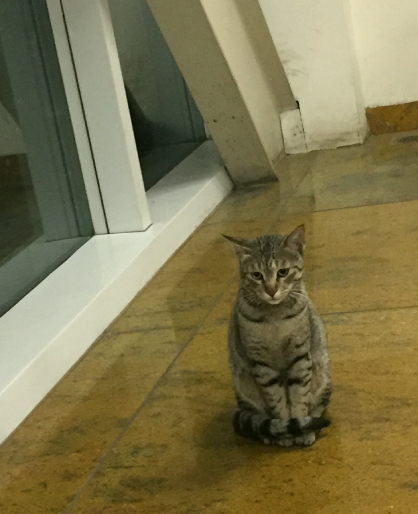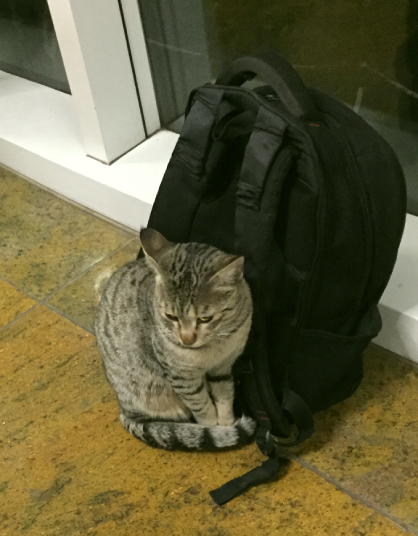 This picture of a dog was taken at the Jahangirpuri Metro Station in Delhi.